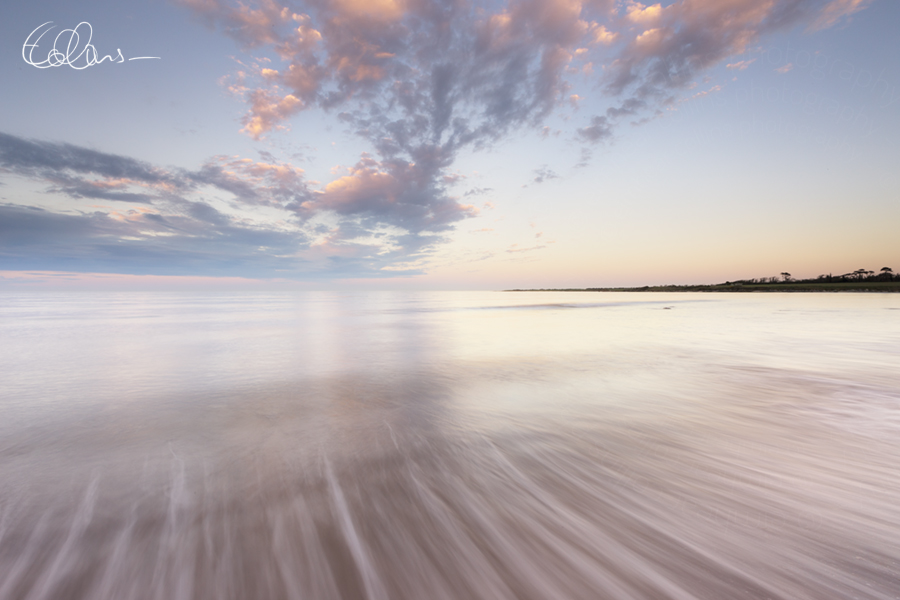 I was hugely delighted to have my work featured in 2 full page spreads in the latest edition of Lee Filters on line e-mag Xposure Magazine.   Page 39 and 41.
Our Draíocht na Mara seascape workshops are  sponsored by Lee filters & they had asked me to send them some images a few months ago for consideration for inclusion in their publication.
From the selection they picked 2 images .   "Evening Light at Gormanston" ( main image )    and "The Island", an image I captured at Skerries South Beach 12 months ago.   
The magazine is always a great read .  Wonderful photography and packed full of useful tips.  It is always interesting to view someone else's images and read the story behind it and their experience on the shoot.